Who We Are
Leader in Power Train Enigne Components
Welcome to SAC!!
SAC Engine Components Private Limited (formerly known as Southern Auto Castings) has marked its presence in the year 1986 for Manufacture and Supply of Valve Train IC Engine Components to Automotive, Truck, Tractor, Marine, Power Generation, Industrial and Agricultural applications. For more than three decades SAC has maintained its unique position and a strong brand name in the industry for its Quality Management System.
SAC is a pioneer in the manufacture of Camshafts, Balancer shafts, Valve Tappets (Cam Followers) and Rocker Arms for Diesel and Gasoline Engines in specialized Chilled Grey Iron, Chilled Ductile Iron, Hardenable Grey Iron, Ductile Iron (SG / Nodular), Austempered Ductile Iron , Forged Steel and Steel Bar.
The technology oriented manufacture with the strong competence in advanced product technology and Innovative engineering programs undertaken in our plants and investments made on quality infrastructure have ensured the changing needs and on time delivery of products to our customers.
From inception SAC's growth has been consistently progressive. Various prestigious OEM's and others in India and abroad have acknowledged the superiority of its products.
SAC with its manufacturing base at Gummidipoondi, an Industrial town, 50 kms nearer to Chennai, the state capital of Tamilnadu, enjoys easy access to the Seaport and International Airport.
SAC is IATF 16949 & EMS-ISO 14001, Certified Company for both Foundry & Machining Divisions and the Machining Divisions are certified with ISO 45001:2018.
Our Vision
To be the globally preferred and most trusted source for Ferrous Casting and Machined Components that enhance the Customer value

Tier-1 Supplier to OEMs in India and Overseas
Business Growth with Stability over past 35+ years – with about 37% of export sales for the FY 2022-23
Our Mission
Achieve Sales of ₹ 5260 Million by 2025-26
Achieve a minimum of 8% revenues from new business on yearly basis
Achieve 45% Export Sales by 2025-26
Develop Camshaft > 1.2 Meter for Heavy Duty Engines by 2025-26
Adopt Industry 4.0 by leveraging organizational factors by 2025-26
Value Addition to Stakeholders
action is the foundational key to all success
Helping and providing best service to our client business over 35+ years!!
Our Strength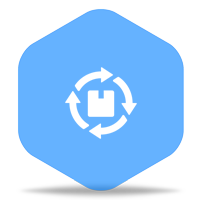 Shortest New Product Development Cycle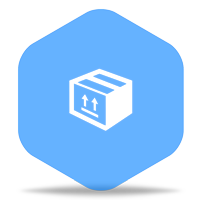 Significant Year-over-Year Investment on Upgradation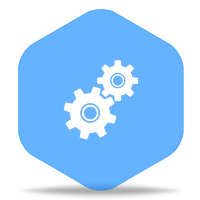 Foundry , Machining , Hardening & Surface Treatment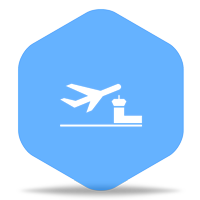 Ideal Location Domestic / Exports
SAC has continuously enhanced the Capacity of both Foundry & Machining Divisions in line with the Industry's demand.
In the last five years, SAC has invested more than INR 1235 million, towards modernization cum expansion of its both Foundry and Machining Divisions in order to compete with global players.
The continuous upgradation of Foundry and Machining Divisions has enabled SAC to expand its both domestic and overseas business.