DIVISIONS
Foundry Division
Foundry Division is specialized in manufacturing of Chilled Cast Iron components of Camshafts, Balancer shafts, Valve Tappets, Hydraulic lifter bodies and Rocker levers used in the Gasoline and Diesel Engines.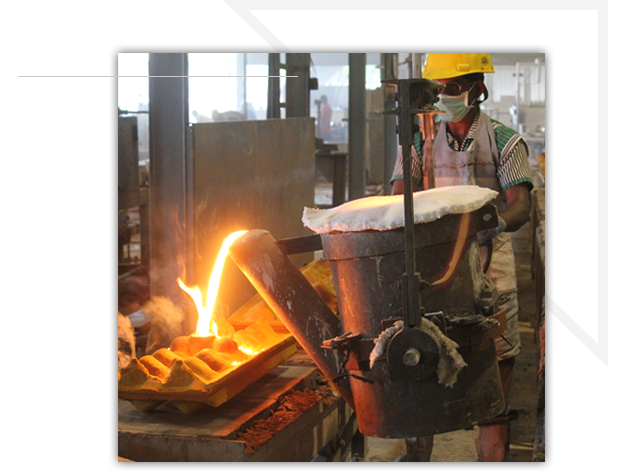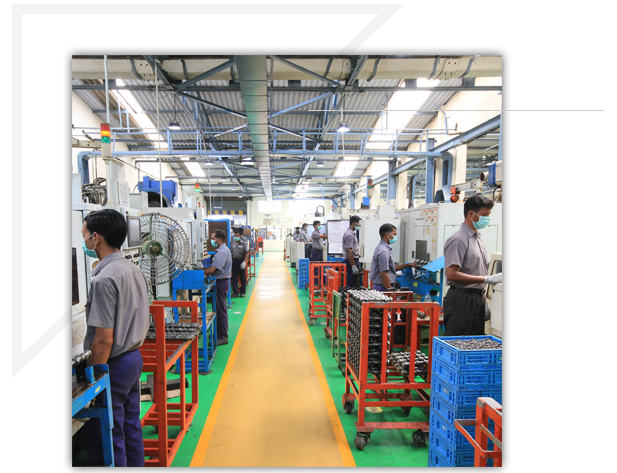 Camshaft Machining Division
Camshaft Machining Division is spread over 20,000 Sq. Mtrs Area. This machine shop is equipped with the State-of-the-art technology with world class high productivity CNC CBN Cam Lobe and Journal Grinders over and above the Mass production Horizontal machining centers (HMC), Vertical machining centers (VMC), CNC Cam Lobe Milling machines and other SPMs machine tools
Tappet Machining Division
The Tappet (cam followers) machining unit located in two places on the same Industrial complex. The current machining capacity of Tappet (cam followers) is 11.00 Millions per Annum and we have a dedicated state-of-the-art manufacturing facility for Tappet machining and surface treatment with latest metrology and metallurgy lab to measure all the critical parameters of the Tappets.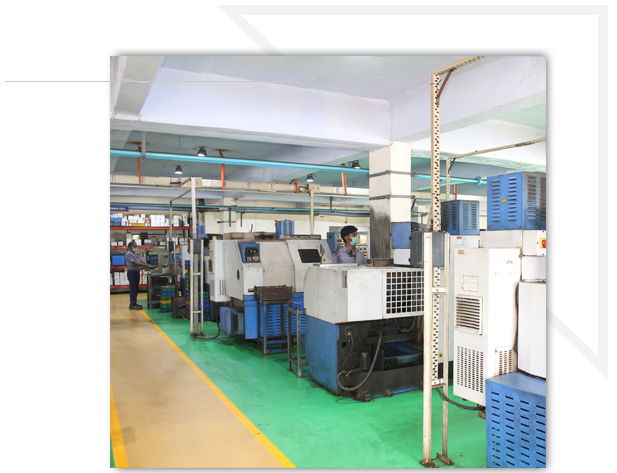 ABOUT US
SAC Engine Components Private Limited (formerly known as Southern Auto Castings) has marked its presence in the year 1986 for Manufacture and Supply of Valve Train IC Engine Components to Automotive, Truck, Tractor, Marine, Power Generation, Industrial and Agricultural applications. For more than three decades SAC has maintained its unique position and a strong brand name in the industry for its Quality Management System.
Domestic Customers
Overseas Customers