Tappet (Cam Followers) Machining Division
The Tappet (cam followers) machining unit located in two places on the same Industrial complex. The current machining capacity of Tappet (cam followers) is 14.0 Millions per Annum and we have a dedicated state -of-the- art manufacturing facility for Tappet machining and surface treatment with latest metrology and metallurgy lab to measure all the critical parameters of the Tappets.
More than 90% of the machines are high productive CNC and SPM with latest technologies to produce Tappets and Lifter bodies.
The Tappet / Lifter bodies are made from Chilled Grey Iron, Ductile Iron,  Hardenable Grey Iron, Hot & Cold Forged Steel and Steel bars.
The types of tappets are Mushroom, Barrel, Split, hollow, Bucket and Roller Assembly
SAC has highly competent team to handle manufacturing activities flawlessly.
The Tappet Division has been vital to SAC's consistent growth and it is IATF  16949 & ISO 14001 & ISO 45001:2018 certified.
Mushroom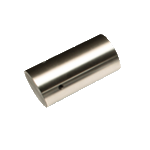 Barrel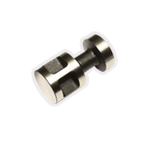 Split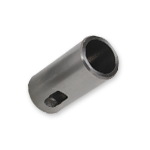 Hollow core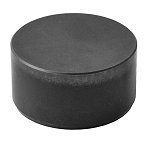 Bucket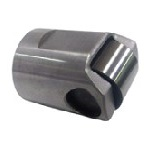 Roller Assembly